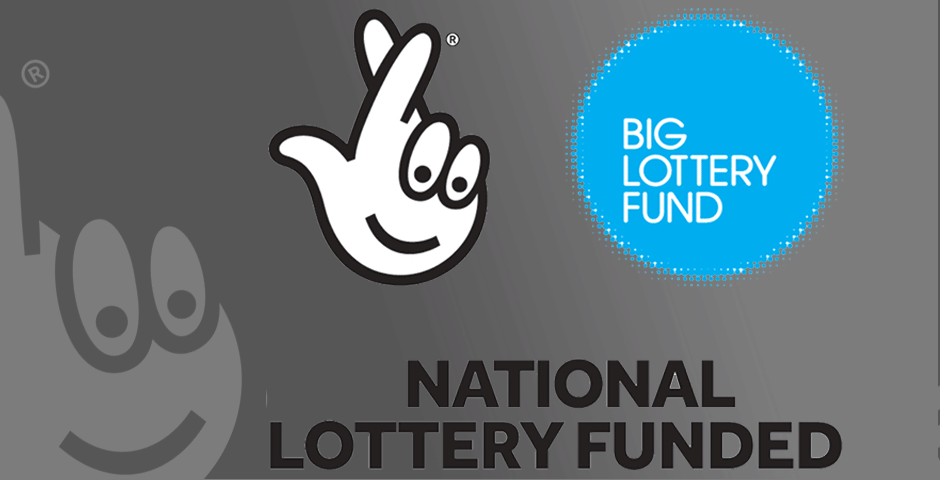 We are pleased to announce that we have been awarded a £10,000 grant from the Big Lottery Fund.
It's with much appreciation that we thank the players of the National Lottery for their support.  The help makes an enormous difference to our development.  Thank you all
Launch of our new website
The long-awaited website has finally happened.  We really appreciate the old website, and the work Simon put into it to get us out of a hole.  As with so many times since we started, we were let down and promises broken, but now we're ready to forge ahead with our development.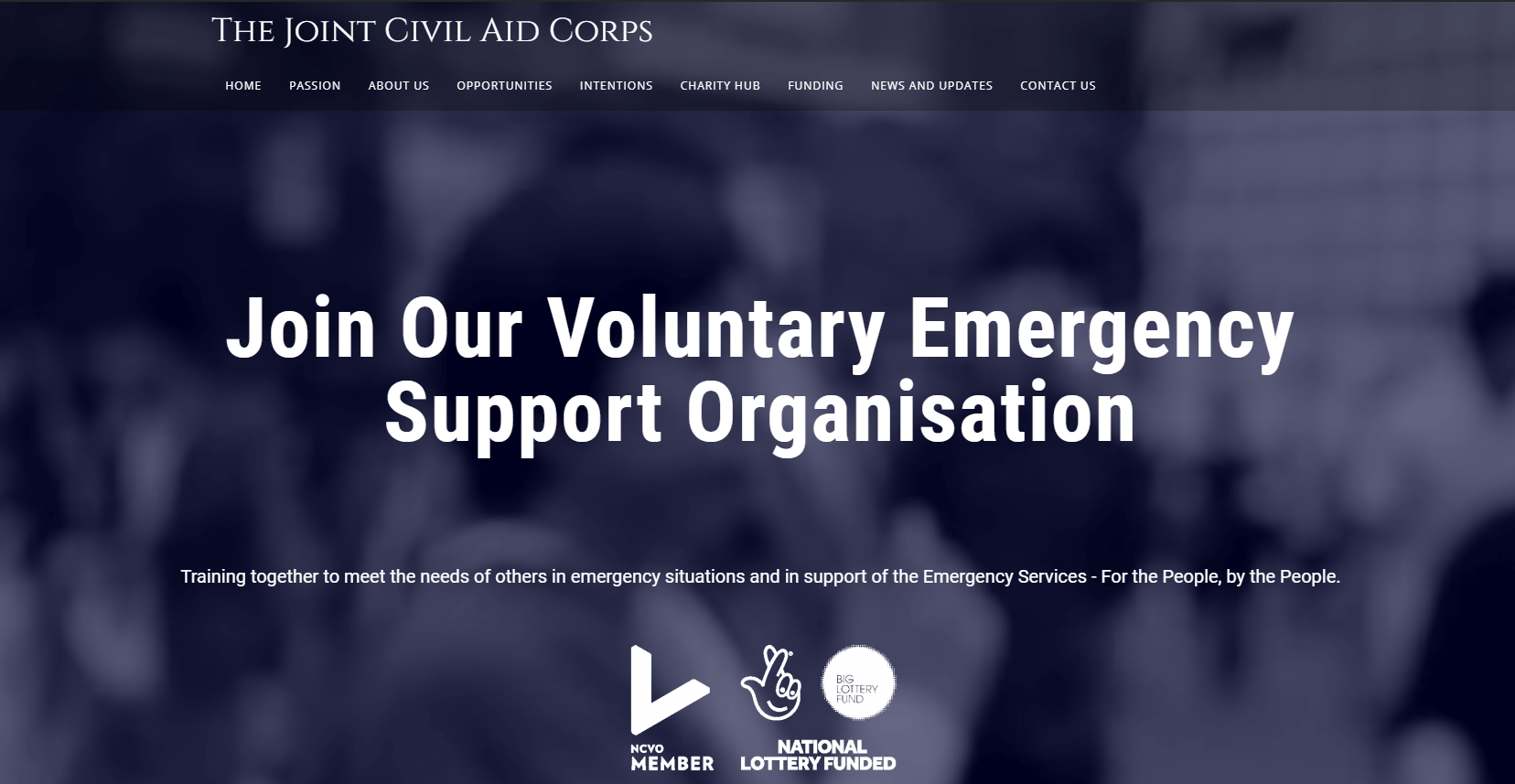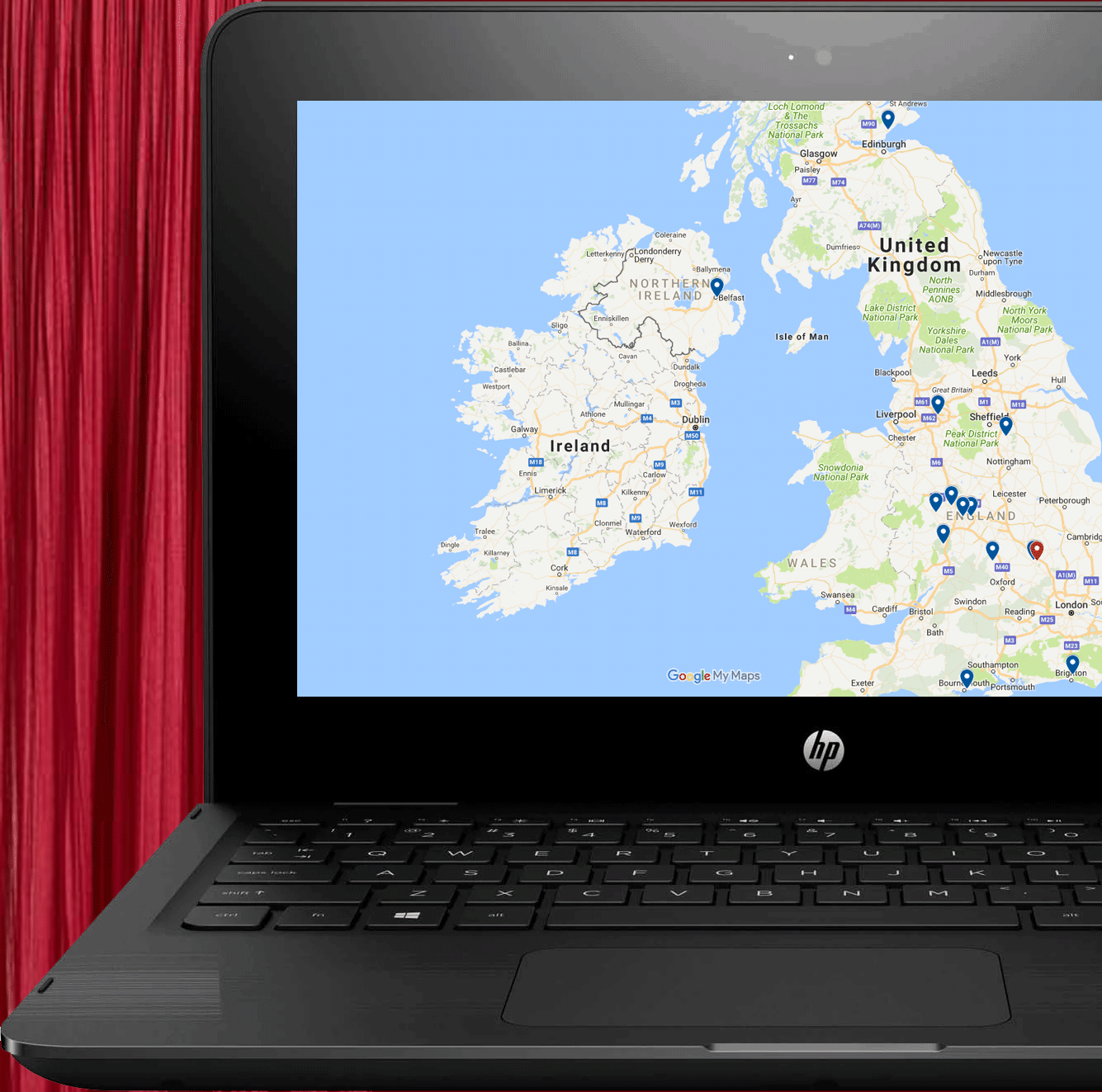 Launch of our new 'Rally Points'
As a major leap forward with our development, we have just launched our new 'Rally Points'.
The new Rally Points go across the Country with 14 in existence already, and still building.  They have been setup to connect interested people locally in order to develop units.
You can see the various Rally Points on our map within the 'Contact Us' page of our new website.  You will see the area covered by clicking on the pin closest to where you live.
Each Rally Point has its own coordinator and email details, so feel free to contact them.
What happens if there are no Rally Points near me?
 If there isn't one near you, why not volunteer to become a Rally Point Coordinator?  Simply contact us directly at enquiries@jcac.org.uk or through our contact form.