Join our Voluntary Emergency Support Organisation
Training together to meet the needs of others in emergency situations and in support of the Emergency Services - For the People, by the People.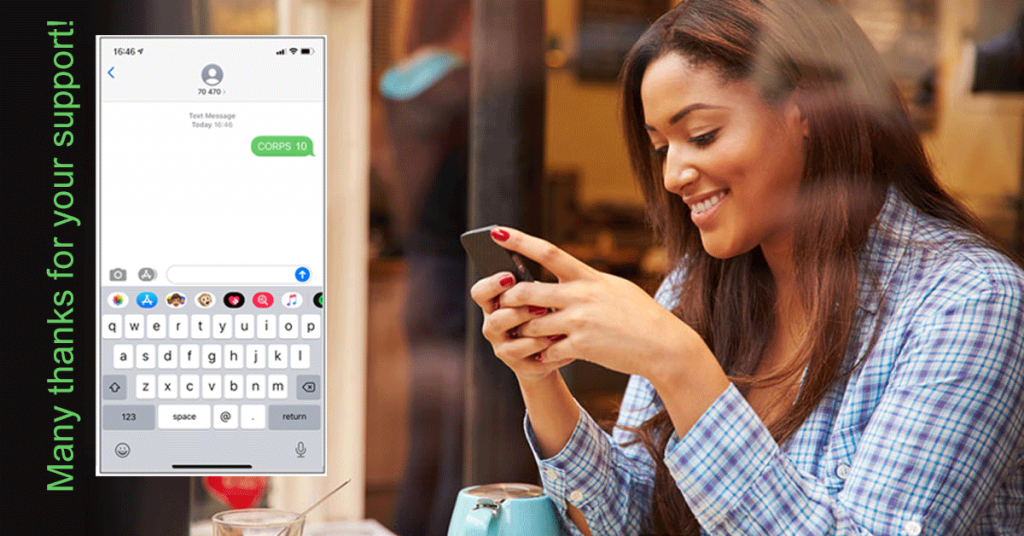 You can now text donations:
Text CORPS 5 to 70470 to donate £5 or Text CORPS 10 to donate £10
Texts costs the value of your donation plus one standard rate message and you'll be opting in to hear more about our work and fundraising via telephone and SMS. If you'd like to give a donation but do not wish to receive marketing communications:
Text CORPSNOINFO [5 or 10] to 70470.
If you're interested in becoming a part of the Corps, take a look at our recruitment page.  You'll find email addresses for each of our areas, and the regions within them.  All you need do is email your Region, or National emails, use our contact form here on the website, or even directly to: enquiries@jcac.org.uk.  The choice is yours.  You can even contact us through our  Facebook pages.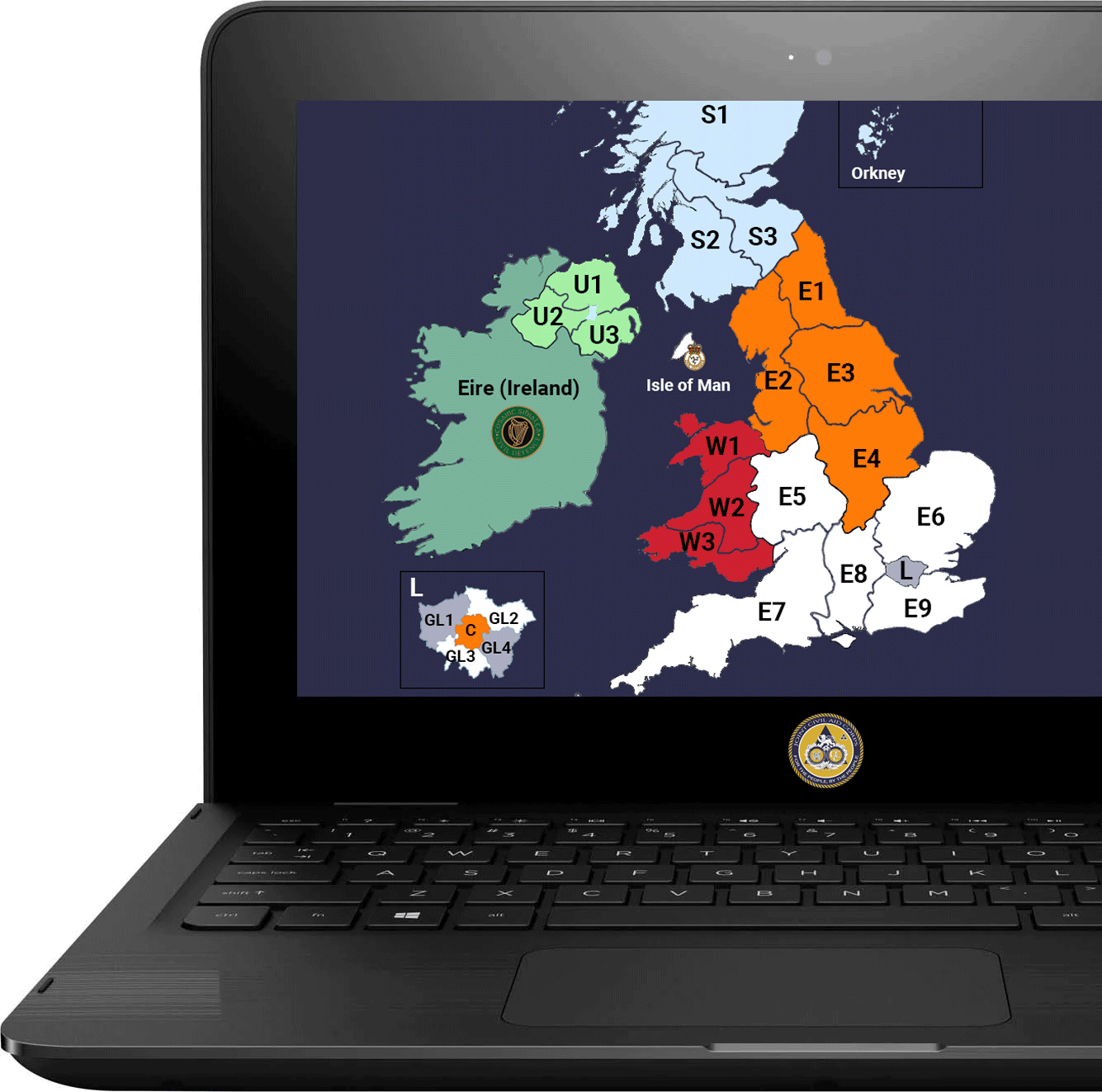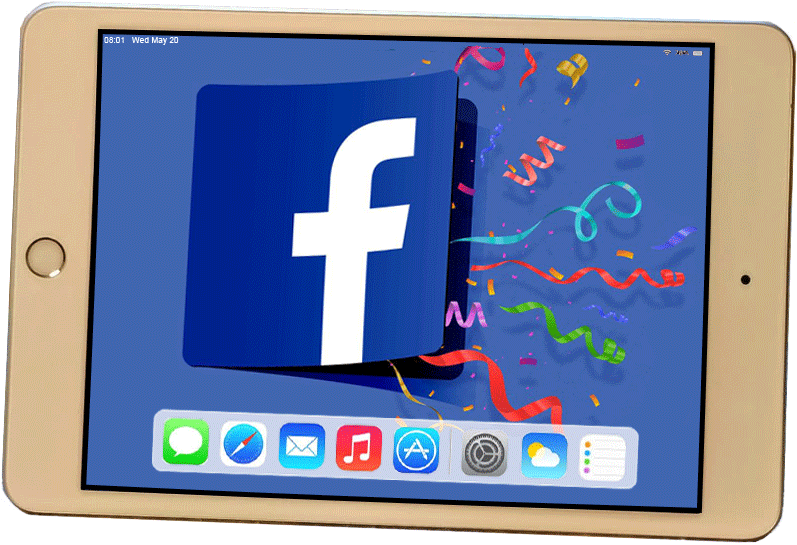 Why not join us on Facebook?
Our current Facebook pages?
| | | |
| --- | --- | --- |
|  AREAS:  |   | FACEBOOK: |
|  National JCAC  |   | @JCACUK |
|  JCAC Scotland  |   | @JCACScotland |
|  JCAC Northern Ireland  |   | @JCACNorthernIreland |
|  JCAC Wales  |   | @JCACWales |
|   |   |   |
|  REGIONS:  |   |   |
|  Yorkshire & Humberside  |   | @JCACYorksHumber |
|  West Midlands  |   | @JCACWestMids |
|  East of England  |   | @JCACEastEngland |
|  Scotland – North  |   | @JCACNorthScotland |
|  Northern Ireland – North  |   | @JCACNorthUlster |
|  Greater London South East  |   | @JCACGtrLdnSE |
|   |   |   |
|  STATIONS:  |   |   |
|  Coventry Station  |   | @JCACCoventry |
|  Rutland Station  |   | @JCACRutland |
|  Orkney Station  |   | @JCACOrkney |
| Northants Station  |   | @JCACNorthants |
| South Devon (Torquay) Station |   | @JCACSouthDevon |
|  Lincoln Station  |   | @JCACLincoln |
| West Riding 2 (Harrogate) Station |   | @JCACWestRiding2 |
| North Devon (Bideford) Station |   | @JCACNorthDevon |