The photo shows Regional Chief Officer Steve Barnes in his 4×4 fire appliance at the Woolsery District Agricultural Show, Devon, August 2022.
The Civil Defence Association

The Civil Defence Association is the only organisation in the United Kingdom which represents past and serving volunteers engaged in Civil Defence activities.
Its Mission
To provide an organisation for social interaction between people interested in, or currently or historically involved with Civil Defence.
To ensure that past Civil Defence activities and sacrifice are recorded, remembered and made available to this and future generations.
To provide information on the art and science of Civil Defence, and to encourage involvement with the community when there is need, be it small or large, especially as, but not limited to, a volunteer.

To actively encourage the young to become involved with supporting the community in time of need.
To assist former members of Civil Defence organisations and/or their dependents who are in need, and to aid in the obtaining of assistance from an appropriate source.
To represent the interests of the Association in dealings with other national and local organisations.

The Royal Life Saving Society

It is the Royal Life Saving Society UK (RLSS UK)'s purpose to enhance communities, so everyone can enjoy being in, on and around water, safely; because every life is worth saving. Our work is vital in every city, town, community and household.
RLSS UK has a proud history of helping to save the number of lives lost to drowning. Our mission is to be the leader in lifesaving and lifeguarding in the UK and Republic of Ireland. Sharing, our expertise and knowledge with as many people as possible, giving everyone the potential to save lives and enjoy water, safely.
The Resilience Association

Over time the Resilience Association will provide a resource for:
Full time resilience professionals;
Those for whom resilience is a part of their wider role;
Anyone considering resilience as a career, and;
Industry players with many years' experience;
And is planned to become: A place to engage in lively discussion about development of the science and the latest techniques of resilience, and in the broadest sense a place to seek advice and share ideas with other resilience networks, being a place to explore formal and informal career development as a place to consider opportunities and work placements in industry.



Local Resilience is a managed platform that gives communities all the tools they need to deal with incidents affecting their local area.
Scalable, Local Resilience is a cost-effective way to provide actual incident planning to councils of all sizes, from Parish to National.  Designed for your community, Local Resilience is easy to use and very cost-effective.  We are using technology to reduce mistakes and improve response leading to faster restoration of normality.
Here to coordinate Blue Light Services with volunteers and services in the easiest way.
The Firefighters Memorial Trust

"Ensuring that the commitment and the dedication of members of the Fire & Rescue Service is always Remembered and Honoured"
The Firefighters Memorial Trust is a charity, managed by a dedicated Board of Trustees. The Trust exists to recognise the commitment and dedication of all United Kingdom Firefighters, (and those serving in designated British Overseas Territories), particularly those who have died as a result of their duties, serving the community.


The Armed Forces Covenant

To those who proudly protect our nation, who do so with honour, courage, and commitment, the Armed Forces Covenant is the nation's commitment to you.
 It is a pledge that together we acknowledge and understand that those who serve or who have served in the armed forces, and their families, should be treated with fairness and respect in the communities, economy and society they serve with their lives.
The Emergency Services Show

The Emergency Services Show is the UK's leading annual showcase of the blue light sector, featuring 450+ exhibitors, live demonstrations, unique learning opportunities and unrivalled networking.
The two-day event brings together all disciplines from the emergency services sector to discover innovative technology and operational solutions, share their experiences and unite in their collaborative approach to public safety


The National Council for Voluntary Organisations

The NCVO is a membership community for charities, voluntary organisations and community groups in England. Together we champion voluntary action.
They have been around for over 100 years and have over 17,000 members, made up of all causes, shapes and sizes.  From big charities to local sports clubs.
Their members are at the heart of everything they do.  They exist to make members' life easier – so they can focus on changing people's lives and making communities stronger and more resilient.
The Health Practice Associates Council

The Health Practice Associates Council (HPAC) is the UK's regulator for pre-hospital clinicians below the grade of Paramedic.
Working with stakeholders across the United Kingdom, we seek to regulate clinicians who meet our standards for the skills and training associated with their scope of practice, their behaviour and health in order to protect the public. We help employers monitor the ongoing professional conduct of their HPAC registered staff.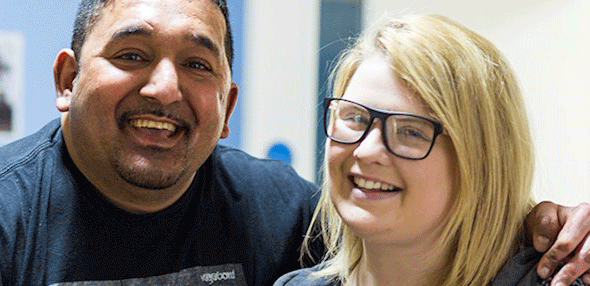 The Disability Trust (Autism Spectrum Partnership)


The Disabilities Trust is a leading national charity providing specialist community-based and residential support for adults with acquired brain injury, complex physical or learning disabilities and for people with autism, including education.
The Middle Eastern Cultural Group


The MECG is a community group newly established in the city of Milton Keynes, as a result of the increasingly growing Middle Eastern community, and the need for activities and services to support that growth.
They are working discreetly to create awareness of the richness of the Middle East Culture and Tradition and maintain the relation between the new generations and their heritage. It is working with other organisations and groups to insure cohesion and understanding within our diverse society.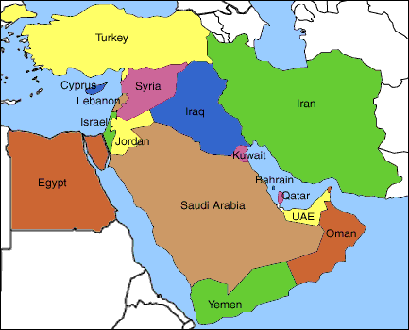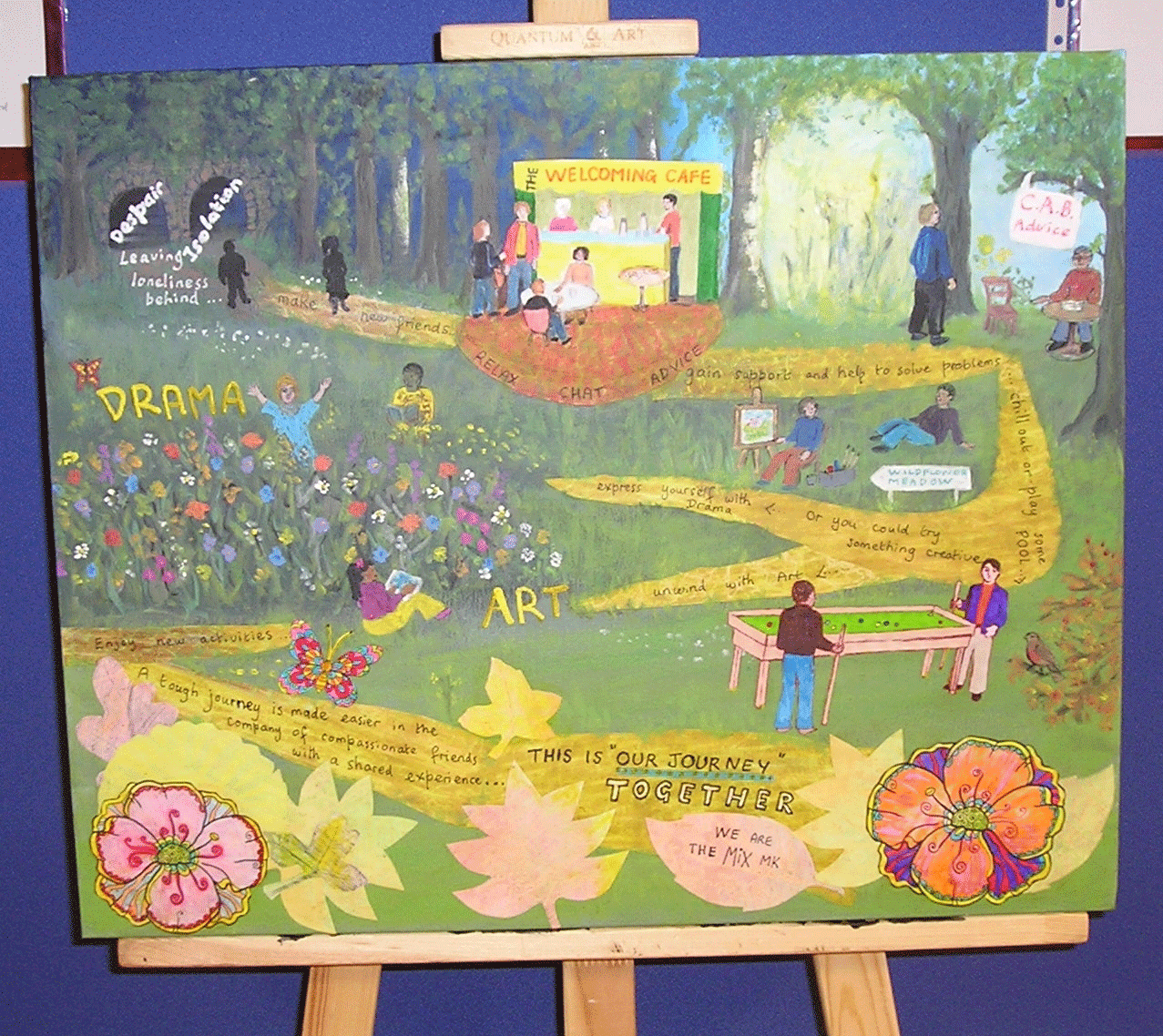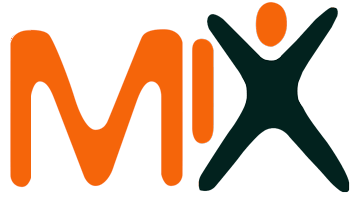 The Mix is an inclusive, accessible social gathering which presents opportunity of direct support for attendees.  This is a drop-in service in Milton Keynes that provides a place for meeting and sharing information about mental health services.  The informal meet ups promote self-help, peer support networks and further service developments.


The project aims to develop the capacity and skills of the members of the socially and economically disadvantaged Somali community of Milton Keynes in such a way that they are better able to identify, and help meet, their needs and to participate more fully in Society. 
For more information, please email the Project Manager: [email protected].
(No website at this time)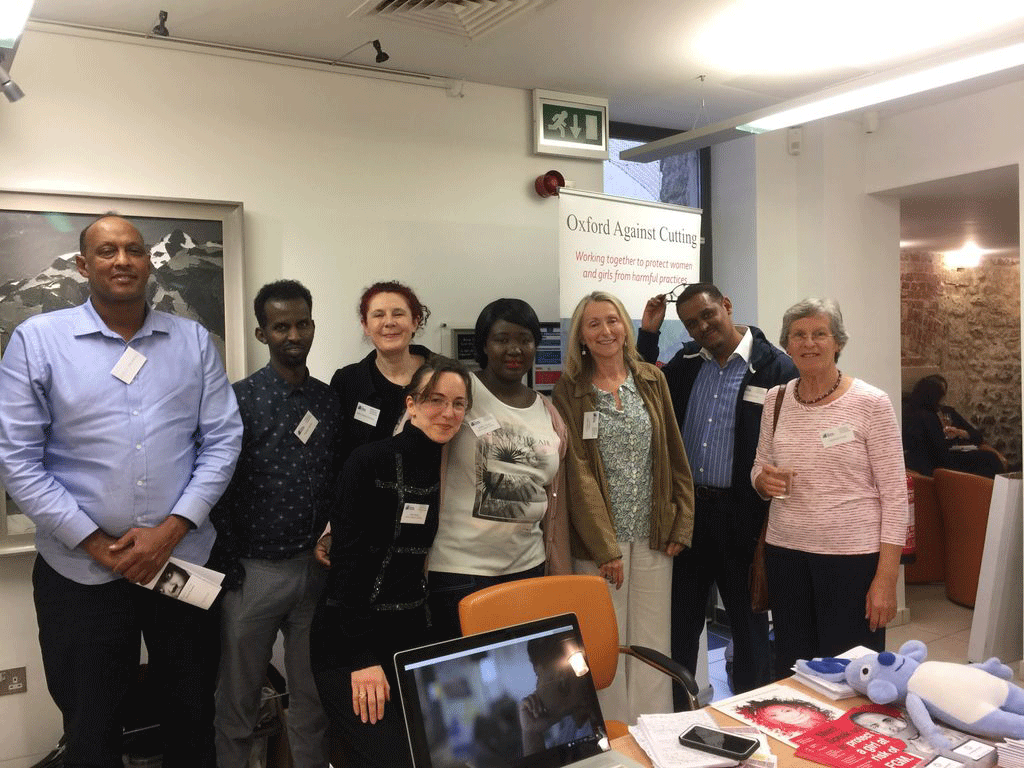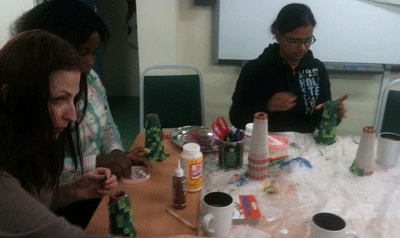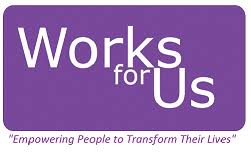 They are a Milton Keynes based charity dedicated to providing support needed to find work or further training. 

Formerly known as Women and Work, they have been helping the people of Milton Keynes for almost 40 years. They are rightly proud to have affected the lives of thousands of clients in that time.

Please get in touch if you think they might be able to help you.
Society for the Advancement of Black Arts


SABA supports the growth and unity of the community by providing quality, affordable and community-focused services for community-led organisations, by encouraging private, not-for-profit and public organisations to design better community focused services.