As a charity, we rely completely on grants, donations and subscriptions. We are not funded by any Governmental agency – locally or Nationally.
We really appreciate any help we can get.  If you wish to help us develop through donating, please see the options below:  Many thanks for your support.
REGISTERED CHARITY NUMBER: 1160699
You can now text donations:
Text CORPS 5 to 70470 to donate £5 or Text CORPS 10 to donate £10
Texts costs the value of your donation plus one standard rate message and you'll be opting in to hear more about our work and fundraising via telephone and SMS. If you'd like to give a donation but do not wish to receive marketing communications:
Text CORPSNOINFO [5 or 10] to 70470.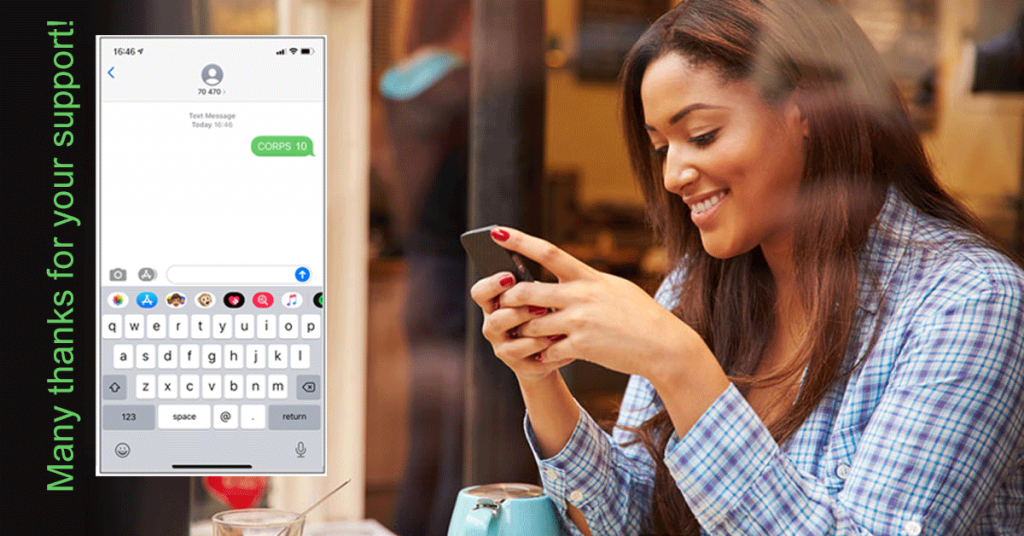 Please help us to succeed....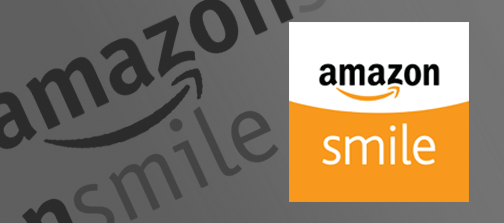 Simple and automatic way for you to support the JCAC every time you shop, at no cost to you.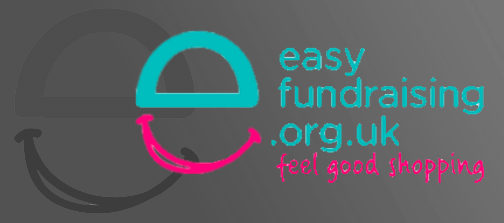 Join Easyfundraising and you can collect free donations for us every time you buy something online. It won't cost you a penny extra so please help us to raise funds.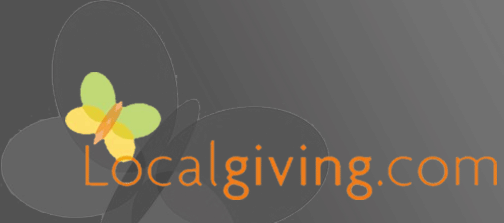 This is a quick and easy way to donate to the Corps, and you can also include Gift Aid to help us.
It's with much appreciation that we thank the players of the National Lottery for their support.  The help makes an enormous difference to our development.  We are pleased to announce that we have been awarded a £10,000 grant from the Lottery's Community Fund.  Thank you all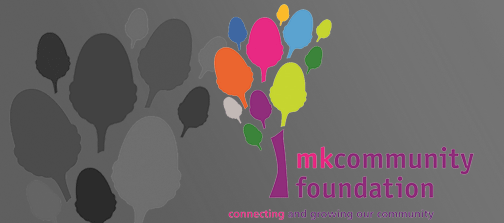 We also wish to give our thanks to the MK Community Foundation for their help in funding us over the past few years.
Milton Keynes Community Foundation is an independent charity working for and at the heart of Milton Keynes.  They connect people and resources to projects and ideas to create positive impacts and enduring solutions for our communities.