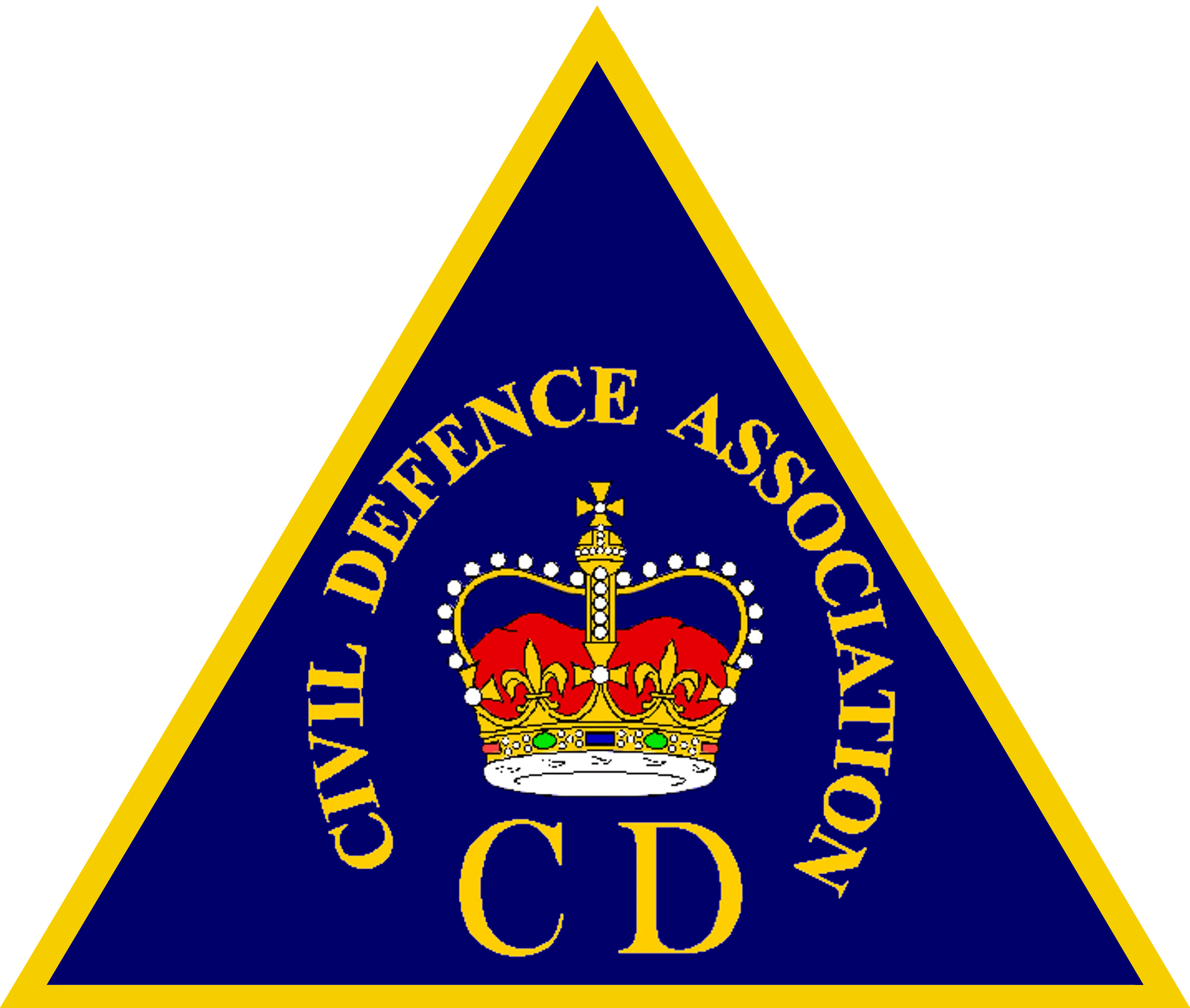 FOR YESTERDAY, TODAY, AND TOMORROW
Thank you to the members of the Civil Defence Association
I am very proud to be elected to the post of Chair of the CDA, and humbled by the life experiences and dedication of my predecessors.  I hope during my time, I give them cause to be proud of me.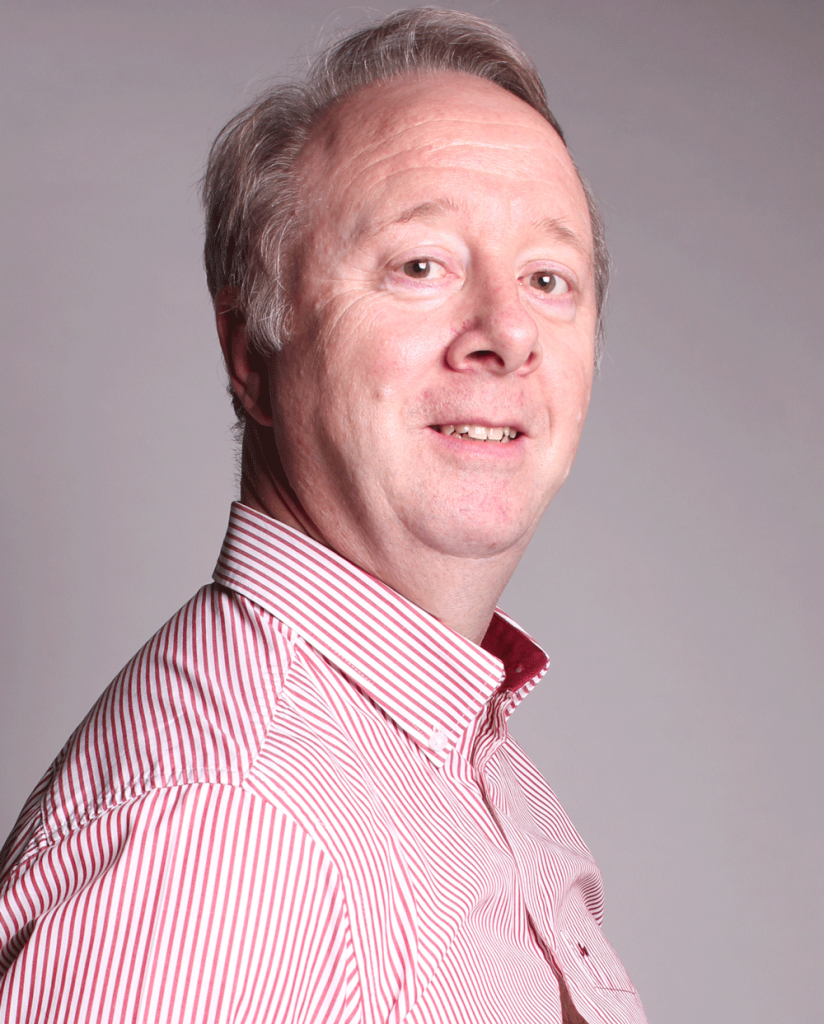 JCAC Chief Officer, Colin Harmsworth, elected as Chairman of the Civil Defence Association.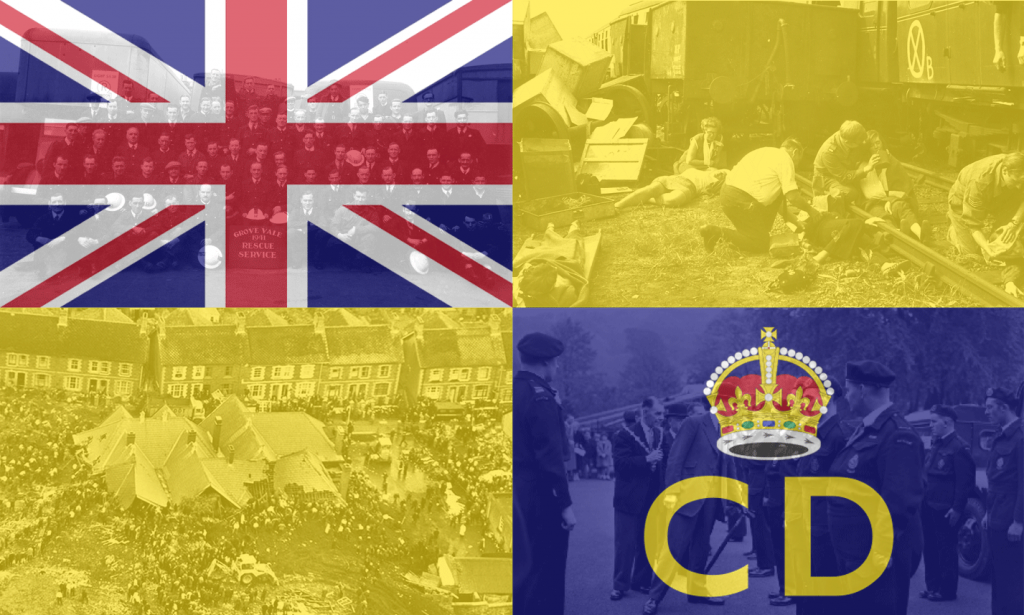 The Civil Defence Association is the only organisation in the United Kingdom which represents past and serving volunteers engaged in Civil Defence activities.
The Civil Defence Association
The CDA proudly represents all those involved in Civil Defence, past and present, with many members veterans of the original Civil Defence Corps, which the JCAC seeks to emulate as it continues its development.
The CDA is the custodian of all Civil Defence service history going back to the very beginnings of CD back in the mid-1930s.
Please checkout the CDA website (link below) and feel free to get in touch.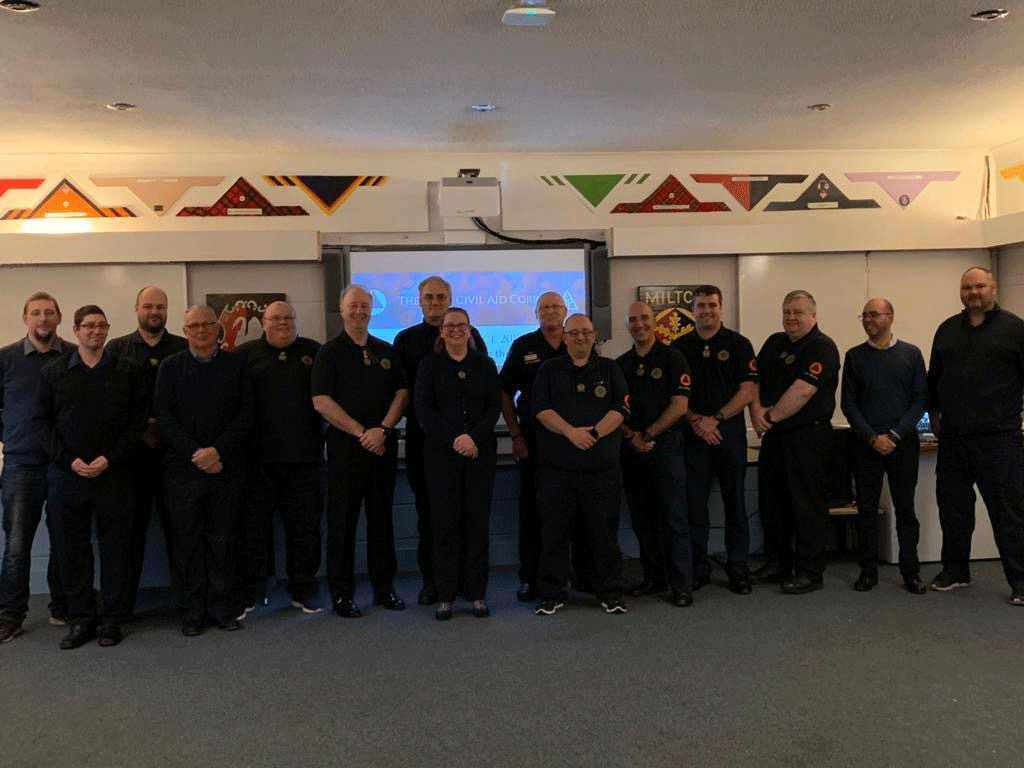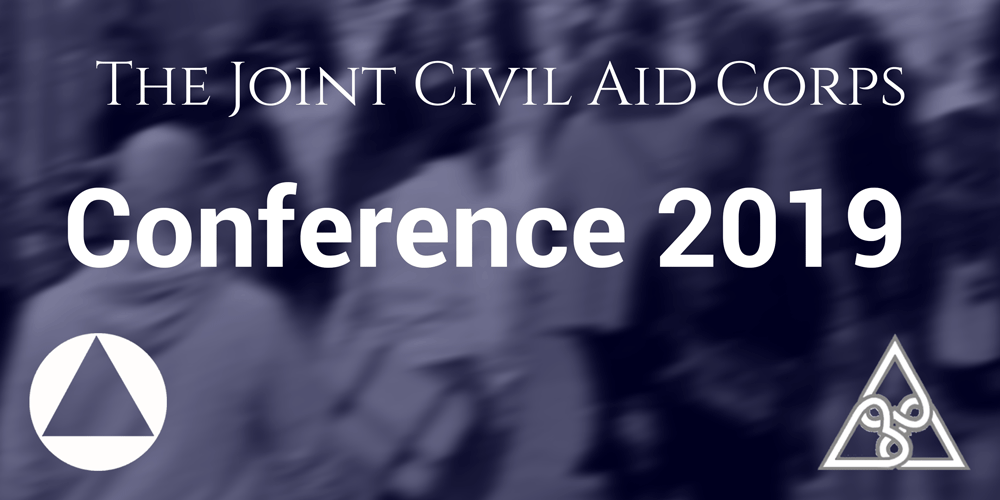 The Joint Civil Aid is proud to have been joined this year by guests from Australia: Eddy Andrews from the International Public Safety Group (IPS Group), and Trevor Arnold, Commander of the State Emergency Service of South Australia.
The Conference
Although only a small number of members were able to attend, it was a really good day, with Trevor giving a presentation on the State Emergency Service.
The rest of the conference enabled members from across the UK to meet and discuss the development of the Corps
The Emergency services show 2019

We may not be high-tech, but we were there.  We met some really nice people and it was a pleasure to meet our Civil Defence 'cousins' from Ireland.  We're looking forward to working with them in the future, as well as other friends that we've made.
We're always looking to find like-minded people willing to join us and continue in the Corps' development.
If you're interested, please get in touch.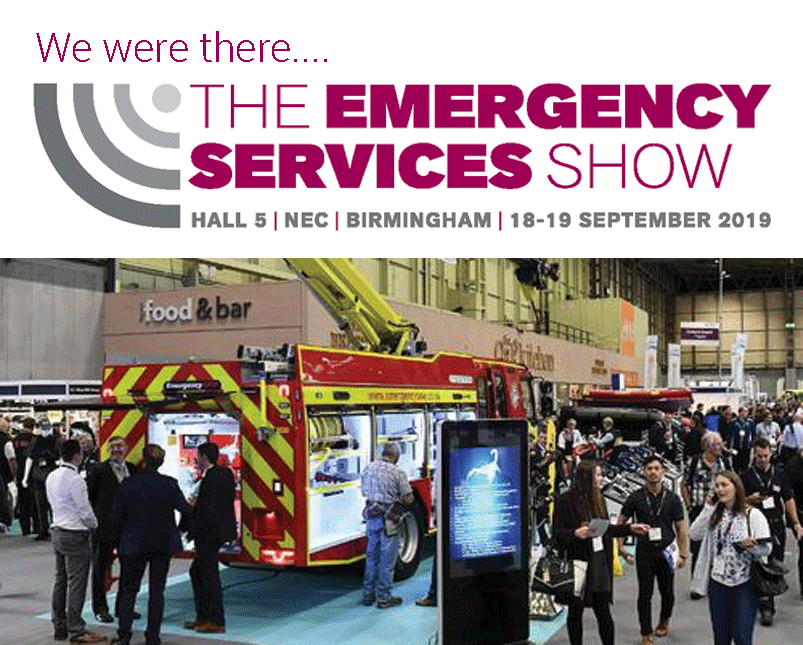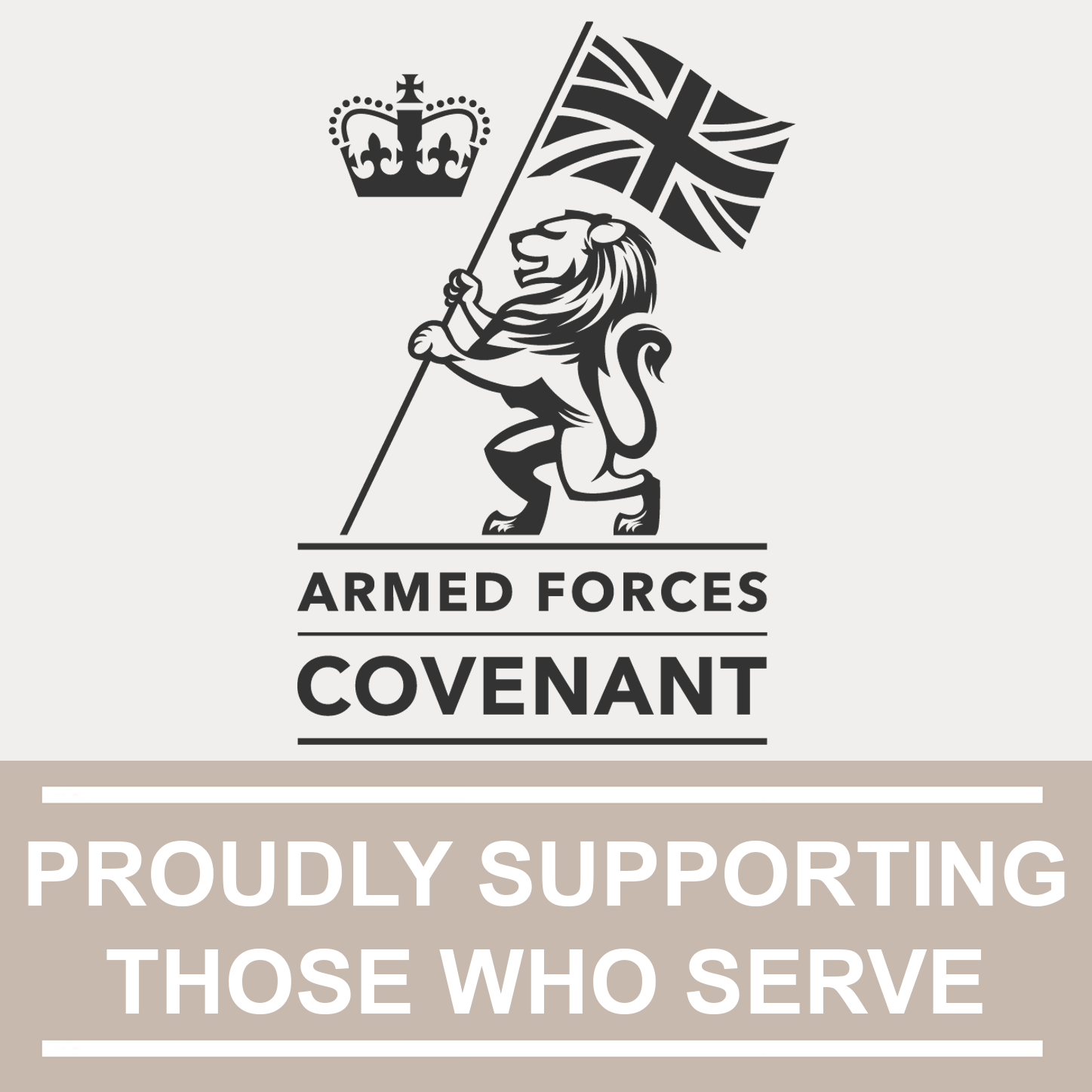 The Armed Forces Covenant
The Joint Civil Aid is proud to announce it has signed the Armed Forces Covenant.
What is the Armed Forces Covenant?
To those who proudly protect our nation, who do so with honour, courage, and commitment, the Armed Forces Covenant is the nation's commitment to you.
It is a pledge that together we acknowledge and understand that those who serve or who have served in the armed forces, and their families, should be treated with fairness and respect in the communities, economy and society they serve with their lives.
National Rally Points reaches 50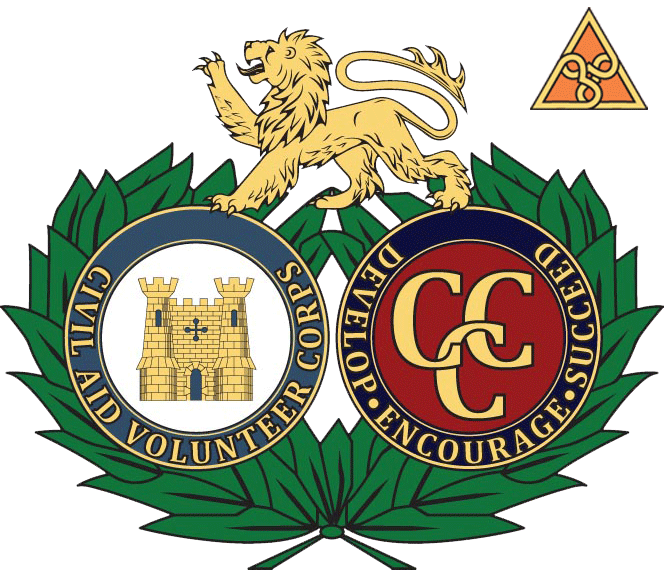 In three months months we have registered 50 Rally Points across the UK from the Orkneys down to South Devon, and across Northern Ireland.
The JCAC continues to grow well and we look forward to seeing another 50 Rally Points soon as we continue to develop.
If you are interested in being a part of our development, get in touch: [email protected]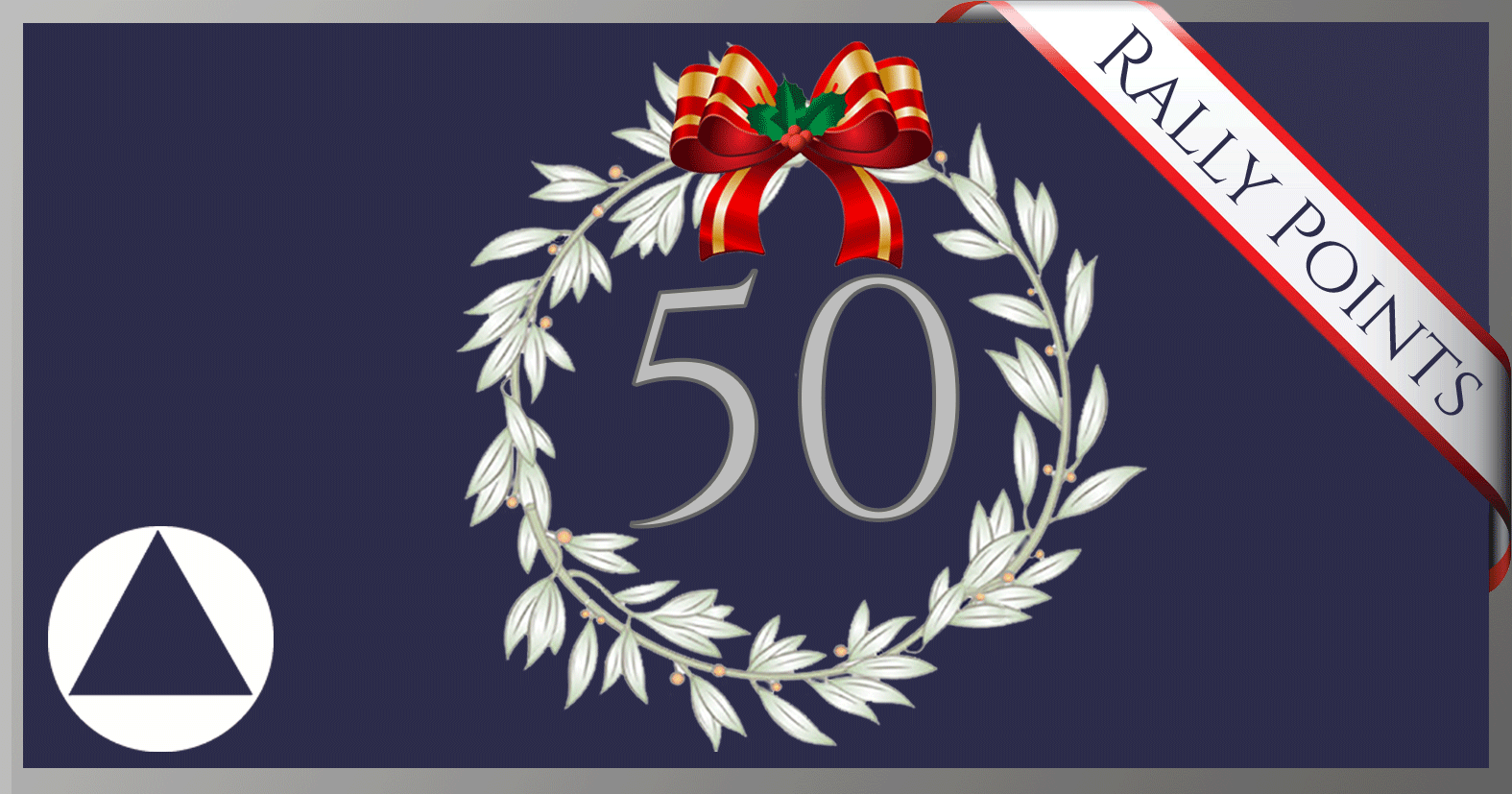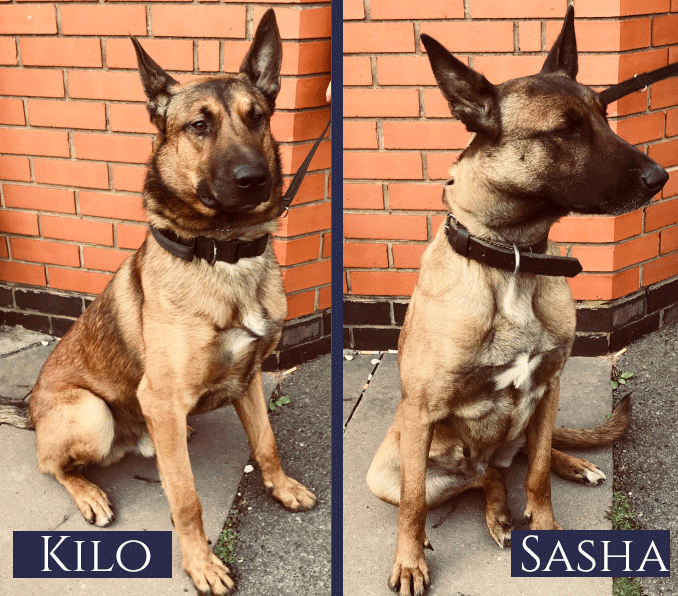 We would like to introduce Kilo and Sasha – our first two K9 Guardians.  They are both Belgian Malinois and are owned and worked by Station Officer Ernie Lees, one of the Corps' security specialists.
Proud to be members of the health practice associateS

The purpose of Health Practice Associates is to protect the health and wellbeing of patients who use the services of the individuals registered with us. They only seek to register people who meet the expected standards for their vocation's skills, conduct and competence.



After the thousands of people who have seen our advert and website, there has only been one person who has found it necessary to personally attack not just the JCAC, but the Chief officer as well.  
The individual's comments were based on half facts and assumptions twisted to suit their argument – at no point has that individual asked for clarification of the points they bring up.  When quizzed by colleagues they state "No, I'm not disgruntled by it at all,  and no haven't had any knockback from them", so why make such damning comments?
All the criticisms and concerns have been refuted and explanations provided that the individual would have received if they had simply asked.  However, his comments can be seen by the public, which is the our cause for concern as the unsubstantiated comments can be damning to the JCAC, and for no reason that makes sense other than an unknown personal issue of the individual who wrote the comments.
We wish to pass our thanks and appreciation to the colleagues of the individual who tried to balance the comments or support our side through their replies.  We hold all members of the Police in high esteem and appreciate the hard work they do under continuing budgetary constraints.  
That will not change because of one disgruntled individual.
As always, if anyone has a question, simply go onto our contact page and send us a message – just ask, we are happy to reply.
35 rALLY POINTS AND STILL GROWING....
With the continuous growth, we've move the Rally Points to a new Tab. 
We welcome all new RP Coordinators, and wish them the best of luck as they develop units.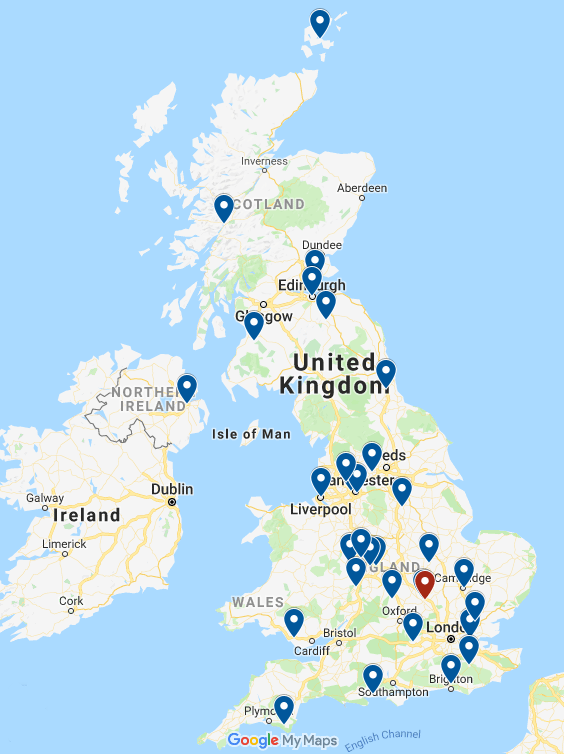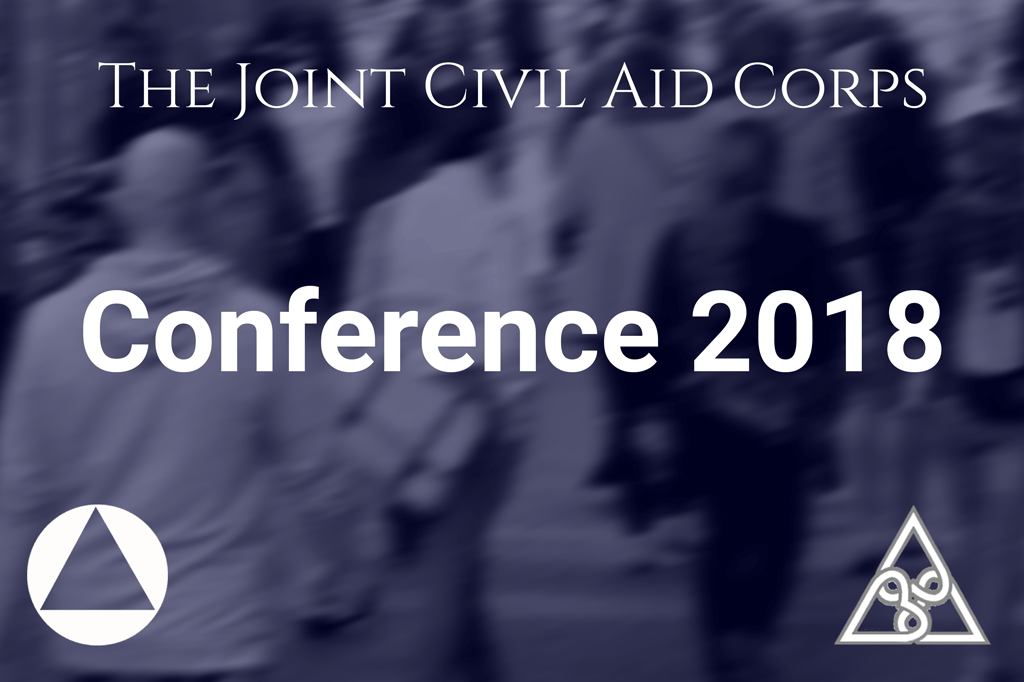 Many thanks to those who attended the Conference in Birmingham.  Due to distances, the attendance wasn't large, but those who attended found it informative and beneficial.  It also gave new members the opportunity to meet.
Many key themes were discussed and agreed including the adoption into Policy, the Registration of all members on the HPA National Register, and the forming of Training Boards.  Each Specialist Training Board will be headed by a Senior Officer qualified within the subject matter under development for the Corps
Emergency Services show 2018
Some of us will be attending the Emergency Services show on Wednesday, 29th September 2018.
We highly recommend the event.  If you're interested, please use the link below for further information and to book your free ticket.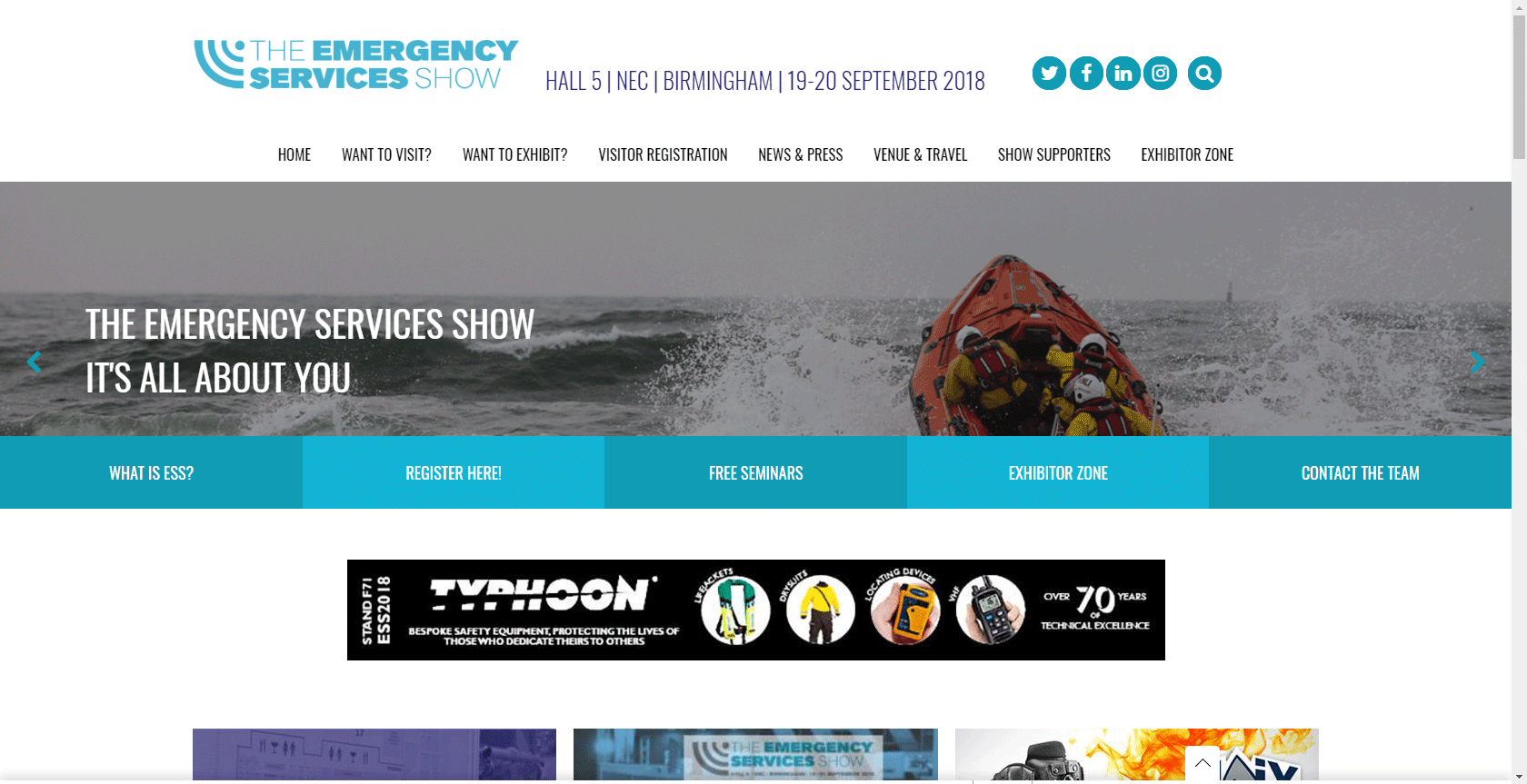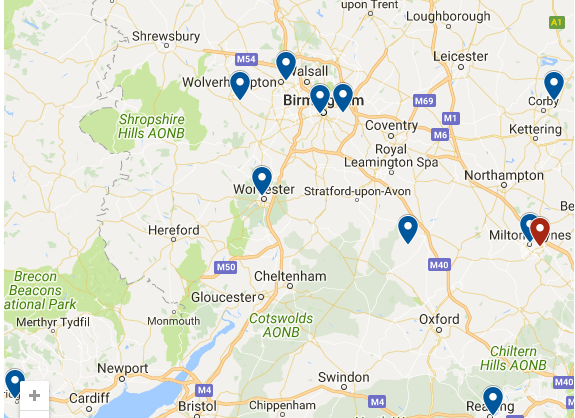 We are pleased to announce that we have reached 20 Rally Points. 
The UK is truly represented with RPs in Scotland, Wales and Northern Ireland.
Welcome aboard to all our new coordinators and members.
LET ME INTRODUCE YOU TO GEORGE...
George is named after our 'security guard' at the Point.  He's a full sized and weighted casualty dummy who sits just inside the entrance reading the same book that he has for the past 12 months or so – I guess he's a slow reader.  We sort of adopted him as our mascot not long after we got him.  He certainly brings his own individuality to his role 😊.  Keep an eye open for our adverts.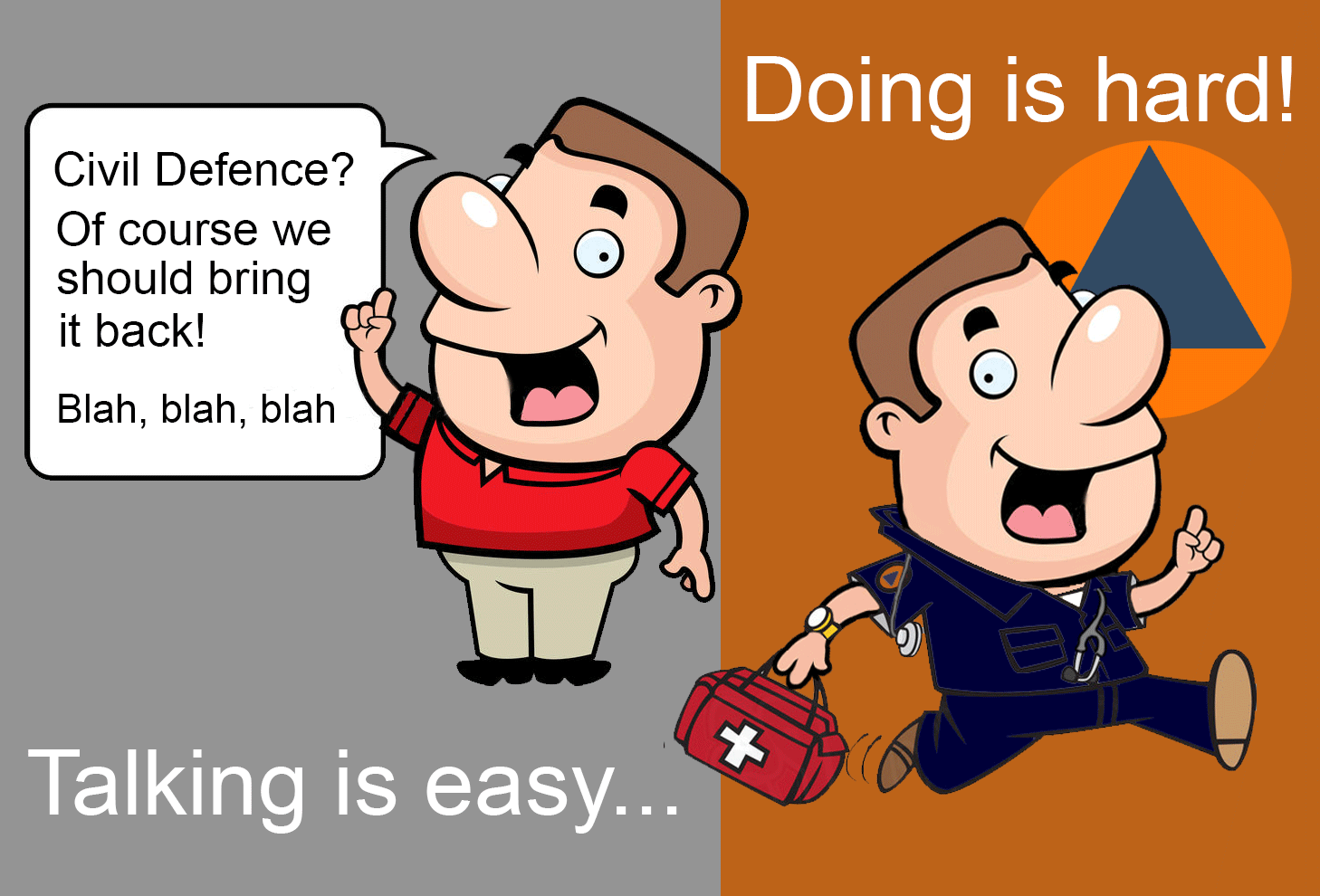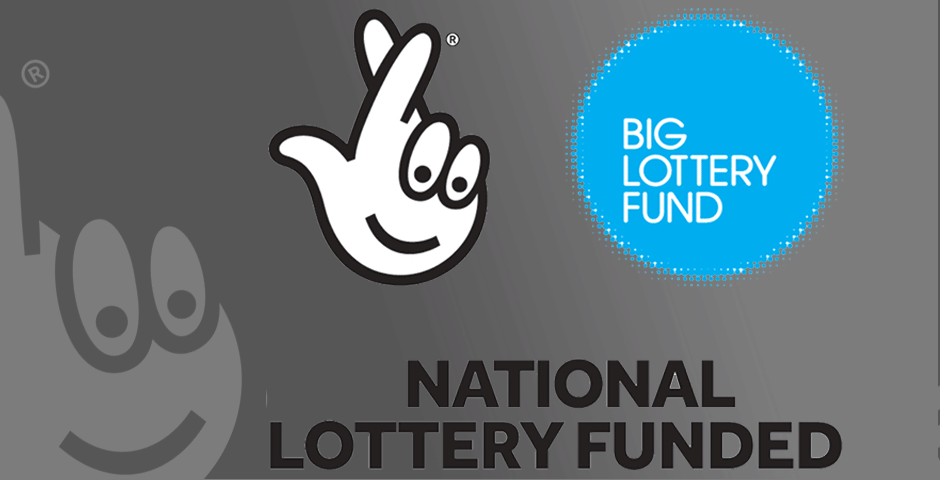 We are pleased to announce that we have been awarded a £10,000 grant from the Big Lottery Fund.
It's with much appreciation that we thank the players of the National Lottery for their support.  The help makes an enormous difference to our development.  Thank you all
Launch of our new website
The long-awaited website has finally happened.  We really appreciate the old website, and the work Simon put into it to get us out of a hole.  As with so many times since we started, we were let down and promises broken, but now we're ready to forge ahead with our development.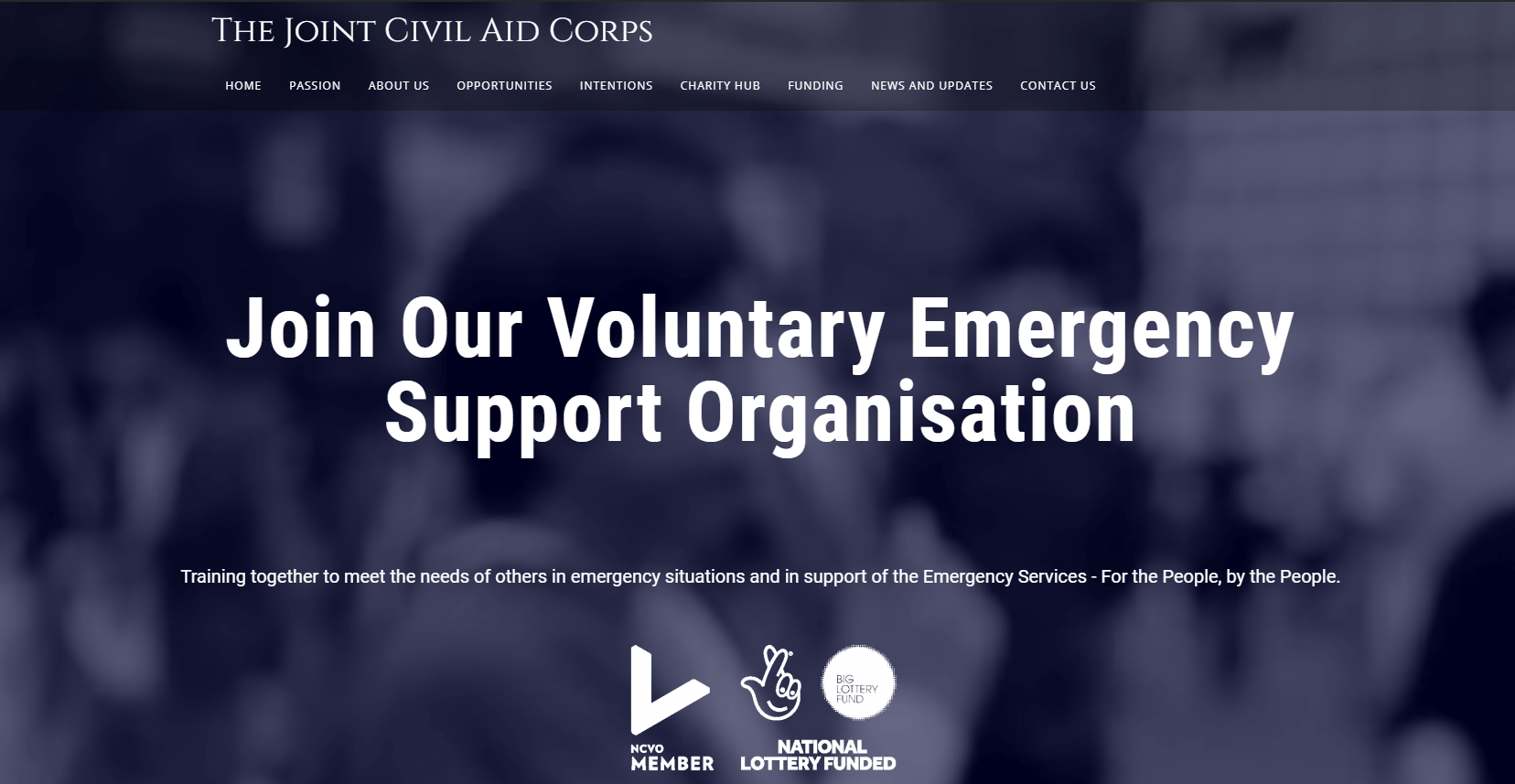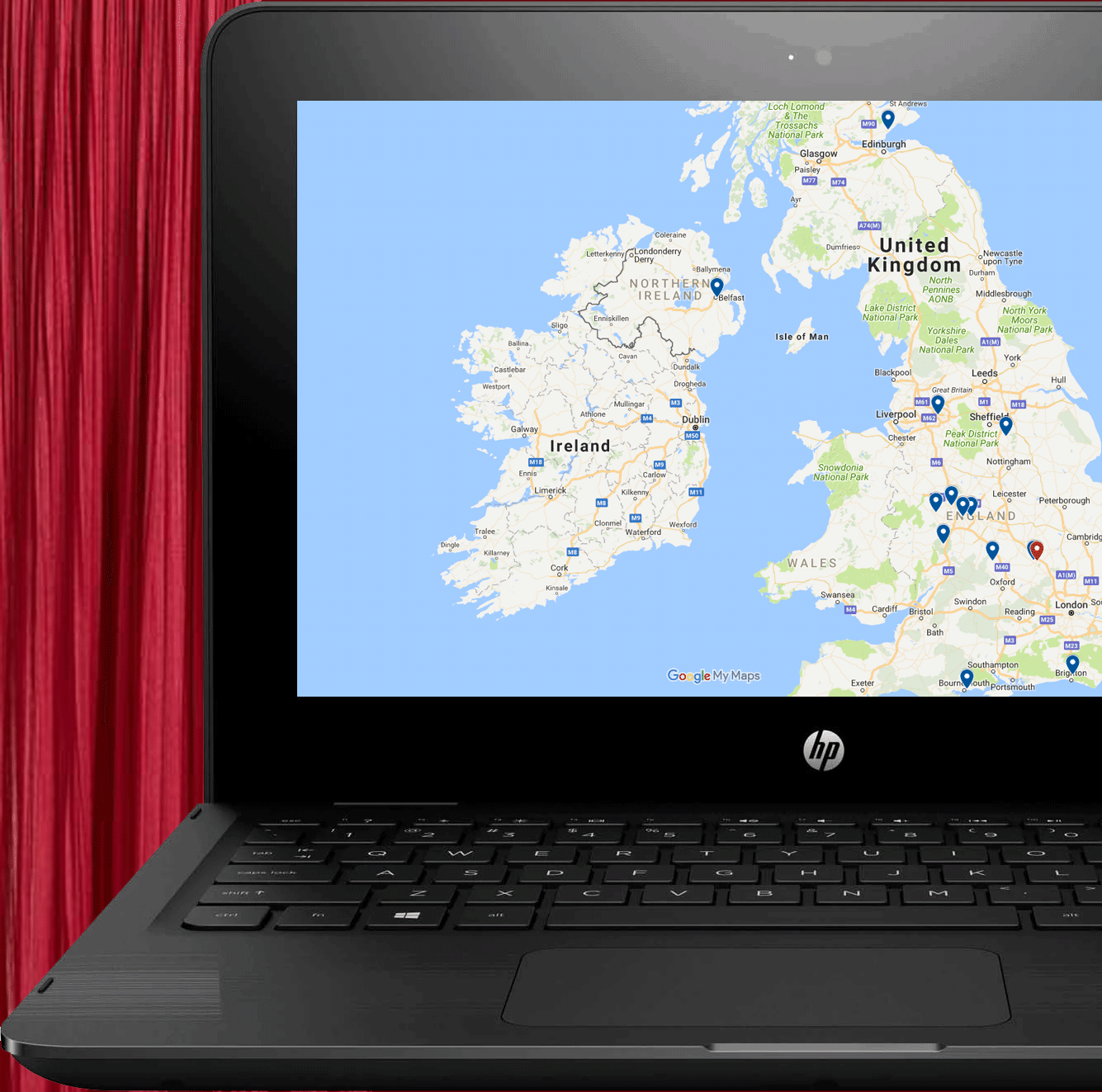 Launch of our new 'Rally Points'
As a major leap forward with our development, we have just launched our new 'Rally Points'.
The new Rally Points go across the Country with 14 in existence already, and still building.  They have been setup to connect interested people locally in order to develop units.
You can see the various Rally Points on our map within the 'Contact Us' page of our new website.  You will see the area covered by clicking on the pin closest to where you live.
Each Rally Point has its own coordinator and email details, so feel free to contact them.
What happens if there are no Rally Points near me?
 If there isn't one near you, why not volunteer to become a Rally Point Coordinator?  Simply contact us directly at [email protected] or through our contact form.