Building opportunities for all....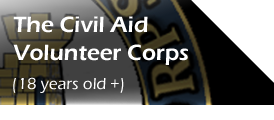 This is our Operational Arm for active adults who don't mind getting their hands dirty.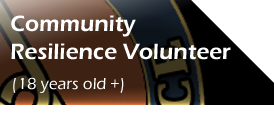 This is our Community Resilience Volunteers - our local experts, watching and monitoring our communities, and willing hand when needed.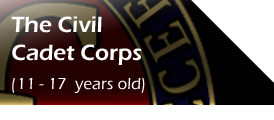 For young people between the ages of 11 and 18. If you want Experience, Fun, Adventure, Discovering, and friendship, then come and see us....