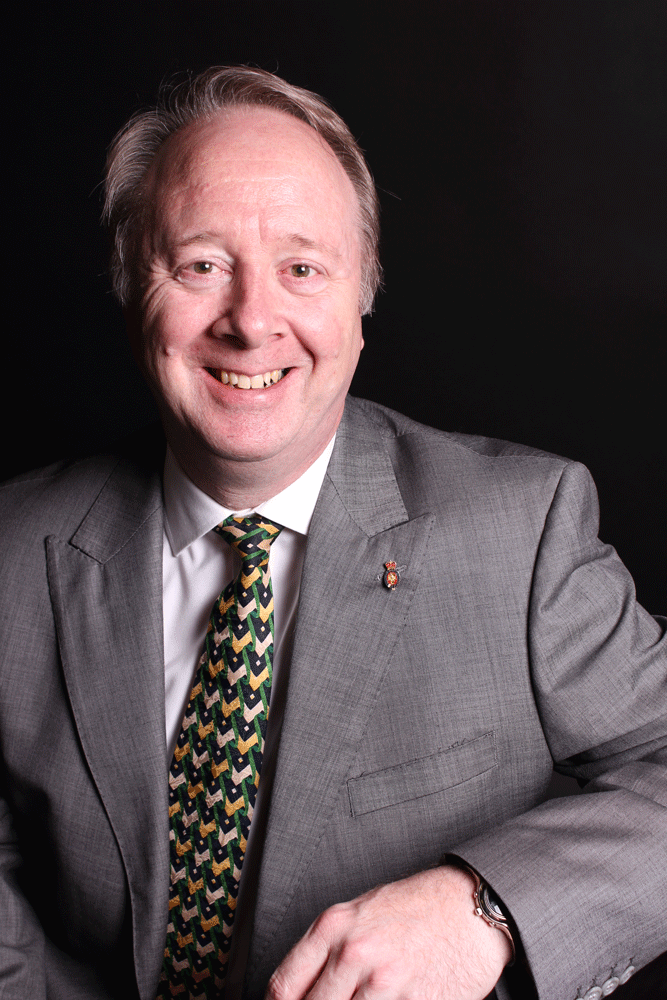 "Welcome to the Joint Civil Aid Corps.  We are a registered charity that aims to provide a voluntary emergency support organisation.  But my passion goes further than that.  It centres on how the Corps can bring together communities.  The concept of our forefathers of the Civil Defence Corps was based on their belief: 'For the Communities, By the Communities'.  To me this means making our communities self-reliant when it comes to emergency preparedness and resilience.  The best way to make that happen is to offer communities the opportunity to participate, and that is where the Joint Civil Aid Corps comes in.

At the centre of the Corps' activities is training, and it is the time spent training together that builds understanding, respect, trust and bonds of friendship that will influence how communities see themselves.
As a non-sectarian, non-denomination organisation, our doors are open to all from aged 11 throughout adulthood as we have no set retirement age.  Our approach is built on common sense rather than dictated by convention.  Our communities are built of people from all walks of life and backgrounds and we want the Corps to reflect this fully.
Colin Harmsworth
Chief Officer
The Joint Civil Aid Corps